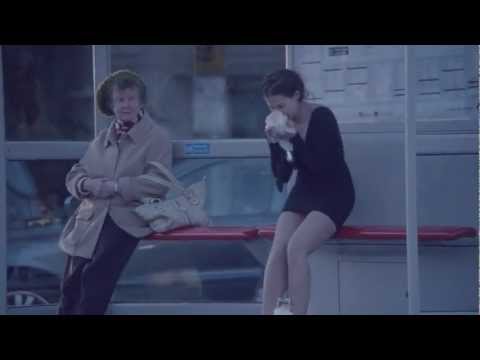 1 tag
1 tag
RELAXING AT HOME
1 tag
1 tag
1 tag
1 tag
1 tag
http://www.polyvore.com/wotcha/set?id=37315927 →
6 tags
2 tags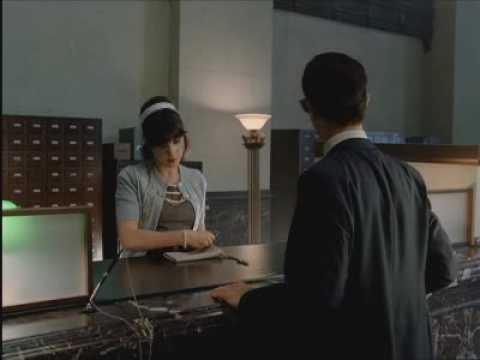 7 tags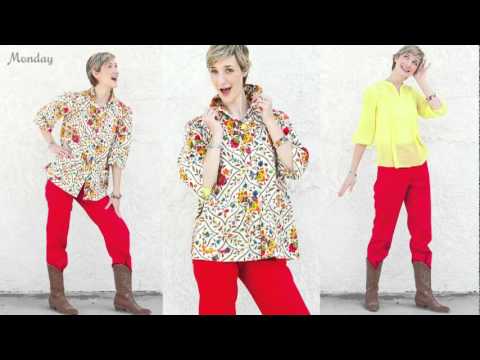 3 tags
http://www.inbflat.net →
Things With Wings: What to do with a negative... →
things-with-wings: It's a fair assumption to make that pretty much everyone has worked in a bar or restaurant at some point in their younger, most probably student days. I worked in plenty, from Belgian to Japanese and from Italian to Spanish and no matter how the cuisine and tipples differed, the customer…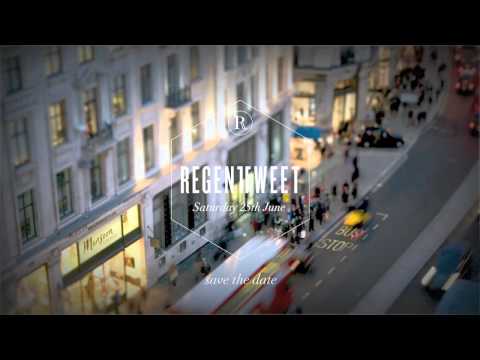 7 tags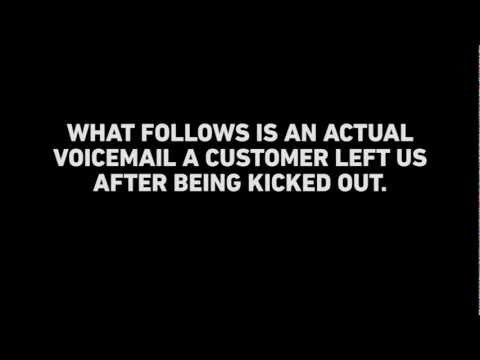 7 tags
Bad Review = Good Review
My Community Manager at Qype, Sarah Drinkwater was recently interviewed by Econsultancy about the joys and sorrows of being a Community Manager. (The interview is really good - you should probably read it). She says that the key to good community management is to ensure that all the members of your community feel like they are being heard - even if that means dedicating a large chunk of time to...
6 tags
I just read this. →
I like it. Hits the nail on the head in terms of the point of social media - its about communication, conversation and engagement, not just about creating another branded space. I'm really interested in digital communities. Interning at Qype, I am finding out a lot about how people interact online. I am fascinated by the ways in which people communicate over the net - and how it differs to...
5 tags
Digital to analogue
Yesterday my iPhone 4 got stolen from right under my nose when I was having supper al fresco in Kingly Court.  I think the amount that I am mourning right now is a testament to how much I live and breathe digital. I don't want to be melodramatic, but it really does feel like I have lost a part of myself - so much of how I interact with the world and connect with the people I know and love...
5 tags
We are all social animals
On Thursday I went to go see David Brookes talk at the wonderful establishment that is the RSA. He argued that our society has inherited a view of ourselves that we are divided selves, with reason on one side and passion on the other. And yet, the conclusion of his extensive research is that isn't the way we should be thinking. His mains points were: 1) In contrast to the wild,...
6 tags
6 tags
"People who get on in this world are the people who get up and look for the..."
– George Bernard Shaw
6 tags
Shesays Scamp 2011
Last week the lovely Shesays ladies held their annual Scamp event at Lbi. This year, the theme was 'mashup' and they certainly ran with it! The day covered a range of speakers talking about everything from digital art to urban food production. Anjali Ramachandran was first up and argued that whatever you do - KEEP IT SIMPLE. You should be able to explain your idea in 30 seconds or...
4 tags
5 tags
3 tags
10 tags